Hong Kong International Lighting Fair - the key event for industry professionals, which is the Hong Kong International Exhibition format. The event will open its doors to visitors 27 by 30 October 2019 at the Expocentre in Hong Kong.
Over the years, the exhibition demonstrates the full range of products and advanced solutions for both household - decorative, and the lighting of public spaces. smart home technology will be presented, LED and other news from the Asian and European manufacturers.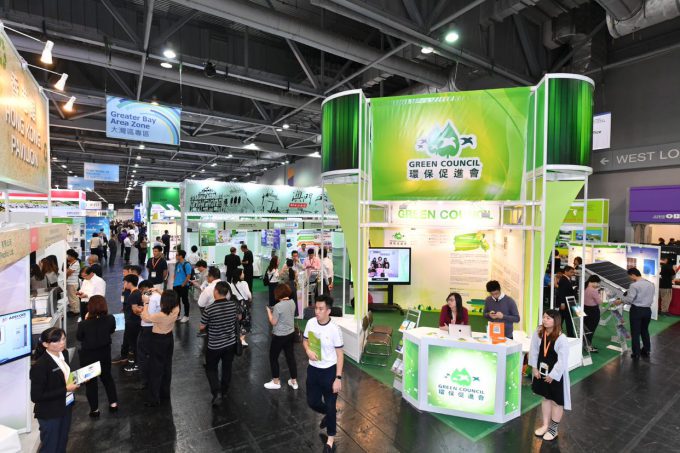 В рамках Hong Kong International Lighting Fair, visitors waiting for a busy agenda, known international brands, Hi-tech, industry professionals, conferences and workshops.
exhibition platform allows you to find how different lighting solutions for residential and commercial spaces, and equipment / Accessories, from wires, various electrical solutions and finishing systems automate management processes.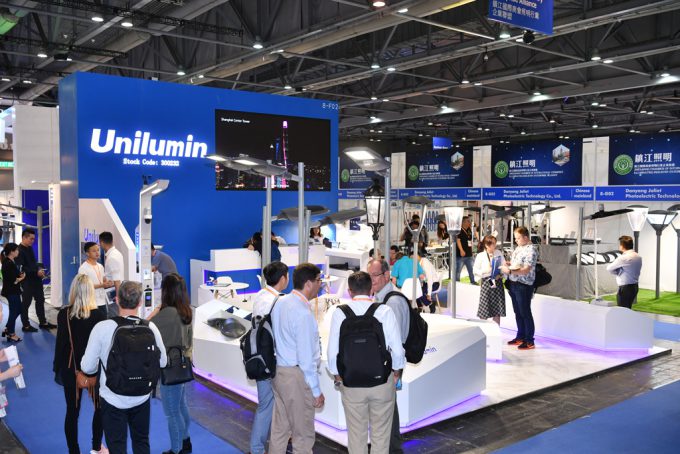 Hong Kong International Lighting Fair will be divided into separate sectors:
"Aurora" Hall – Specially decorated pavilion exhibitors to showcase well-known brand with a worldwide reputation.
Hall «LED» – Fully dedicated to LED lighting and energy-saving
Smart lighting hall - light sources for automated control, lamps with high efficiency and systems for home automation.
home lighting Hall - a showcase for decorative domestic lighting homes and dwellings.
Parallel, in another exhibition AsiaWorld-Expo complex will be held one more event – Hong Kong International Outdoor and Tech Light Expo, which is a system for outdoor lighting, horticultural lighting. The exhibition will feature the latest technology in the field of energy efficiency and other "green" commercial sectors.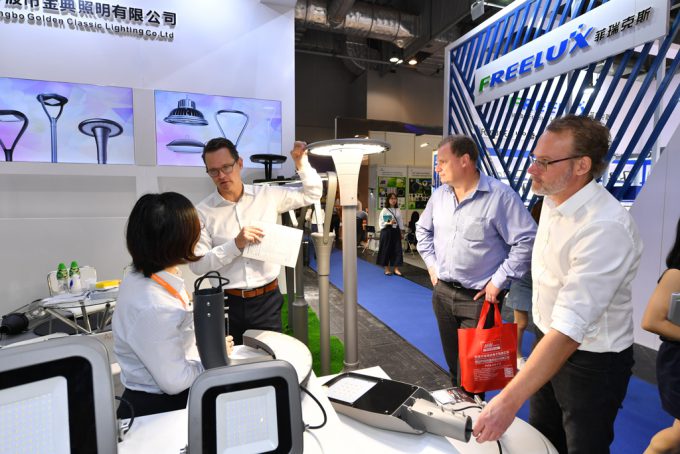 At this exhibition you can get on the bus, which moves between two Expocentre. The exhibition is aimed at covering the exterior and public spaces.
In the 2019m year, both events, its products demonstrate greater 3100 Companies from around the world.
The exhibition can be visited free of charge as part of an international group, with bonuses for foreign entrepreneurs. Registration is open to online partner Exhibitions. No pre-registration cost 100HKD ticket (more 800 rub.).