Paintings are one of the simplest ways to decorate the interior of any room.. They allow you to not just refresh the room, but also have a practical function. In order to create the right mood in the room, should think hard about, which plot will decorate your bedroom or living room. This will allow the most efficient use of the wall and achieve that impression of interior design., to which you wish to come.
The use of paintings in the interior of the bedroom
The bedroom is one of the most important places in the whole house., because it's here that a person gains strength, resting and recovering. Therefore, the decor should match. For a classic interior, paintings on canvas with neutral ones are suitable, as well as pastel shades and appealing plots. It is important to avoid overly active and energetic colors., as well as dynamic images. So, eg, rural landscapes and other pastoral options will be an ideal choice, while it's better to abandon puzzle abstractions.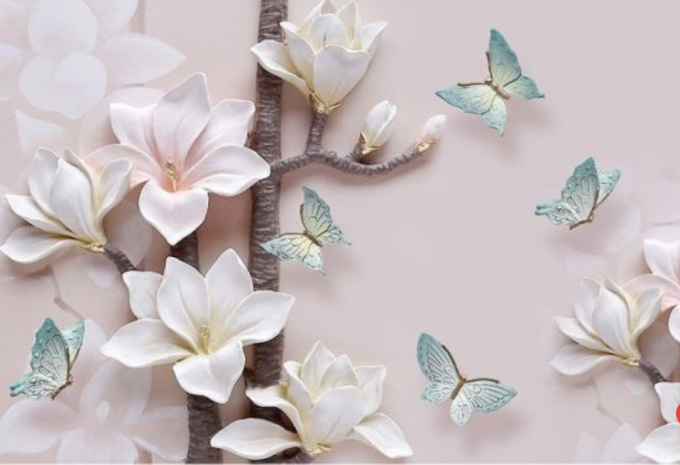 If the bedroom is made in a more modern interior, can use modular paintings. This canvas with a single plot, but divided into several separate posters. They can be placed at the same or different heights., experiment with the distance between modules and. The main thing in this case: follow the same rule, as for the classic options. I.e: no bright colors and too dynamic plots.
Pictures for the living room
Here, going to post pictures on the wall, you can forget about the rule, mentioned above. The only exception can be the recreation area - there you should still choose more peaceful subjects.. In general,, decorating the living room, worth starting from her design style and picking those images, which fully correspond to it. Or choose options similar in direction, which could become the main accents of the interior, without breaking it.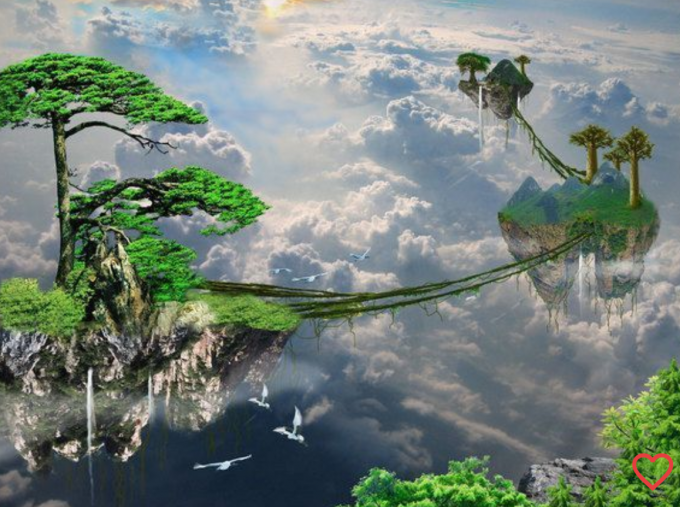 More for the living room, as, however, and for the bedroom, you can consider this option, as print on canvas. In this way, you don't have to choose that plot from the existing ones, which is closest to your wishes. You can just create something, what you want and decorate the wall with exactly that picture, that you want to see in your living room. To do this, simply select an image, which will become the basis of a future work of art.
Pictures for an office
Not everyone in the apartments has the opportunity to allocate space for jobs. However, if you are a happy owner of your own office, worth thinking about, how to decorate with pictures and him too. Here, too, printing photos on canvas will come to the rescue - this is an opportunity to create your own, unique picture, which you will not meet anywhere else.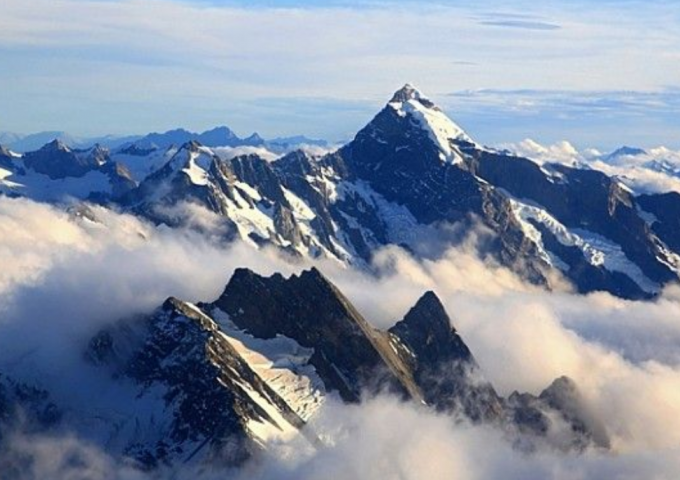 When choosing a plot, you can give preference as dynamic, and soothing plots. It looks good abstractions and works of contemporary artists. The only thing, what to avoid in such a room, these are unnecessarily relaxing options. Image of lazy sea waves, relaxed hot beach etc. it will hinder to tune into a working mood and will distract. And here are the pictures, which help to concentrate, turn out to be just right.
Pictures for the kitchen
Printing photos on canvas will be the best choice for the kitchen. Food images are traditionally exploited here., food and drink, as well as motifs a la Provence. However, no one will bother you to give preference to a different plot, if you wish. So, eg, the kitchen can be decorated with photos of family members - this will turn the room into a real home.