For advertising and cooperation, please contact via the contact form or by e-mail.
Website SdelalRemont.ru today is a well-visited building resources. Subjects of this site is diverse and covers the entire range of repair works in the apartment and the house. Visitor statistics reaches a month more 200 000 visitors, average 6000-8000 people per day.
The site sdelalremont.ru available the following types of advertising:
1. Banner – placing your banner on all pages, The cost of placing a banner contract. Here the variant, or by number of views, or placing a certain period Imidzhevaja, ohvatnaya and selling banner ads with ample opportunities targeting (For advertising please e-mail sdelalremont@yandex.ru or feedback).
2. Possible type of contextual advertising for certain pages on your site. If you find our website interesting article, which corresponds to the theme of your business, then maybe it is advertising on this page.
The cost, depending on the views to the islands of the material, place of exile accommodation (at the outset, in the middle of the article, etc.. P.) and themes promoted by the site.
3. Affiliate advertising your products and services (only about themed goods and services).
4. Links to the site is carried out mainly with monthly payment.
5. Thematic link exchange is possible (equal).
6. An article for PR. Publication of information and publicity of unique articles
Copyright, rewrite, consultations, announcing
Links and articles strictly thematic, first of all should be of interest to users, We treat equally to all materials carefully, because it makes them useful and interesting, We can even promote and complement the reference weight of the article.
We are happy to hear your suggestions and agree on all issues. Preference is given to the construction category or advertising related products.
The cost of the links on the site
Open eternal links do not sell. The following links rental options.
Rate
Format
open link
Closed link
cost of
1
Article Our new (written under your theme)

1 year

1
1
3500 rub
2
new Article (your)

1 year

1
1
3000 rub
3
An article for PR
neaktivnaya
1000 rub
4
Link to the article of traffic per month
1
from 1000 to 1500 rub
5
Link to the article of traffic per month
1
from 700 rub
6
Link to the article in last month (new )
1
300 rub
7
Referred to in Article * per month (new)
1
150 rub
8
banner through

month

1
1
5000 rub
* Variants placement, our or your article.
* minimum payment 2 of the month.
Closed link This seemingly as an ordinary but closed to the indexing robot.
additional service. The ban on the display of advertising on the page, nacenka 50% the tariff applies only to links with the monthly payment is not from top.
You can pay by Bank transfer +10% ( by 10000r.)
Perhaps I target.
site data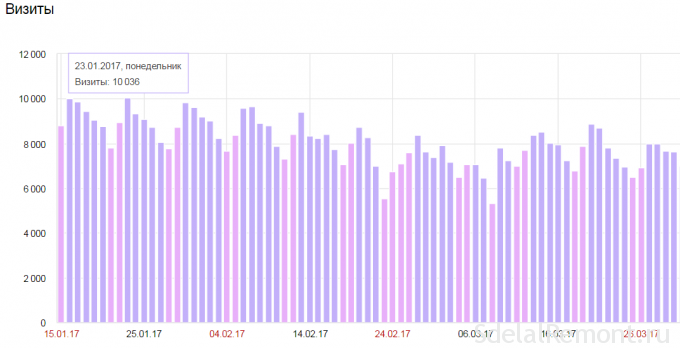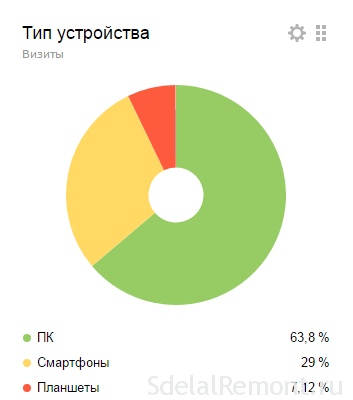 The offer is not a public offer. Prices are subject to change without notice in advance on this page.